Since childhood I have been mesmerized by stars and can't help but wonder what is out there. I used to sit on my terrace for hours watching and understanding the changes in its positions. How amazing it is that this luminous ball of gases looks so beautiful from our sight. For ages we have been very curious about the cosmos, learning and discovering new insights around makes it more intriguing to unveil what more we can find out. This fascination has made me discover the amazing observatories in India where you can get star-struck just like me.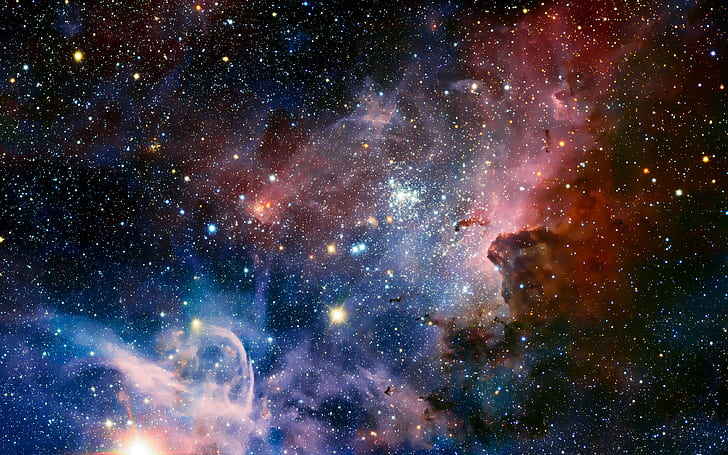 In the coming years, our understanding of outer space has grown immensely as well as the technology which is unveiling it. Modern observatories along with ancient knowledge of astronomy are unlocking the secrets of the universe.
Here are India's most spectacular astronomical observatories bringing you the breathtaking experience of the brilliant starry night sky.
Udaipur Solar Observatory
This observatory brings you the clearest sets of glimpse of the stars due to less air turbulence. Why so? As it is situated on an Island on Fateh Sagar Lake which itself gives a picturesque view.
The water body helps decrease in-ground heating by the rays of the sun which creates a better image quality. The Udaipur Solar Observatory has been designed by the model of Observatory at Big Bear Lake, Southern California.
ARIES Observatory, Nainital
This was a huge mark in Indian Astronomy when Asia's one-of-a-kind and largest telescope at Devsthal near Nainital was unveiled in 2016. It was built by the Aryabhatta Research Institute of Observational Sciences.
Vainu Bappu Observatory, Kavalur
This observatory is owned by the Indian Institute of Astrophysics. They have Vainu Bappu Telescope which was said to be India's largest telescope until the ARIES telescope in Nainital was set up in 2016. This observatory is situated at Kavalaur, a small village in Tamil Nadu and is named after Vainu Bappu (Famous astronomer and director of Kodaikanal Observatory).
Kodaikanal Solar Observatory
This observatory is run by the Indian Institute of Astrophysics, Tamil Nadu established in 1899. It is the oldest observatory and holds more than 100-year-old data on the sun and its influence on Earth and surrounding space. Interestingly, generations of the same family are taking care to preserve this observatory. It is situated on the top of Palini Hills in Tamil Nadu.
Indian Astronomical Observatory, Hanle
This is the second highest observatory in the world situated at 15000ft at Hanle in Ladakh. This observatory is a matter of pride for Indian Scientists. Astronomers from IIA Bengaluru operate this observatory and has a 2m class Chandra Telescope.
So if you are travelling and you find yourself near any of these spots do visit and indulge yourself in a beautiful stargazing experience.