Visiting Andamans was one of my joyful trips ever. It was full of laughter, chit chats, adventure sports and so many great memories. On Havelock Island, they have various activities for you. At the end of our first day in Havelock, we were exhausted and famished. We were looking for some decent place to eat. Strolling in the streets we stumbled upon this amazing Boho style cafe which to our surprise it was also a beachside.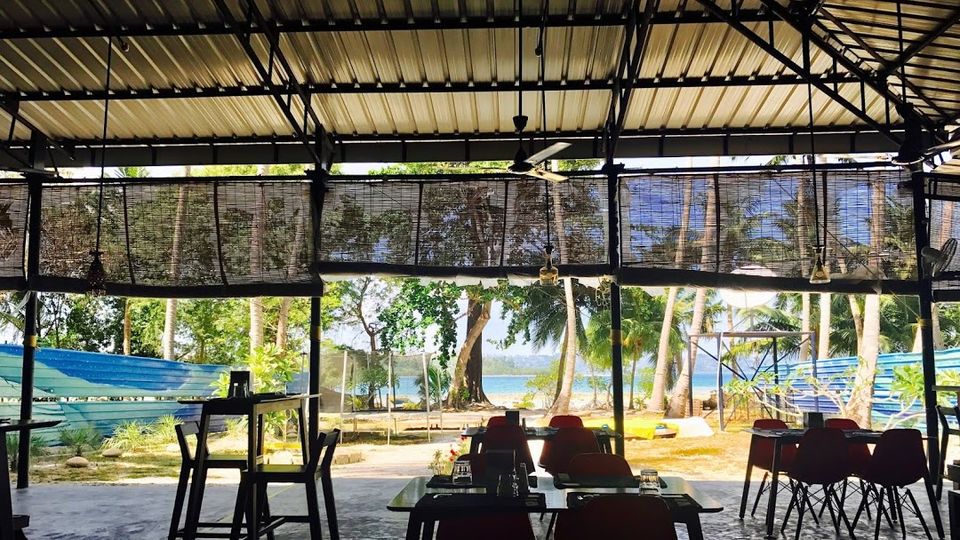 Something Different is a unique seaside café giving the best of everything. Only 1 km from the jetty on Beach No. 2. This place has a beautiful bohemian setting. As we entered, got awestruck by the variety of things this place had to offer. Every corner of the cafe had different themes and also, there were some fascinating eye-catching beach murals on the wall.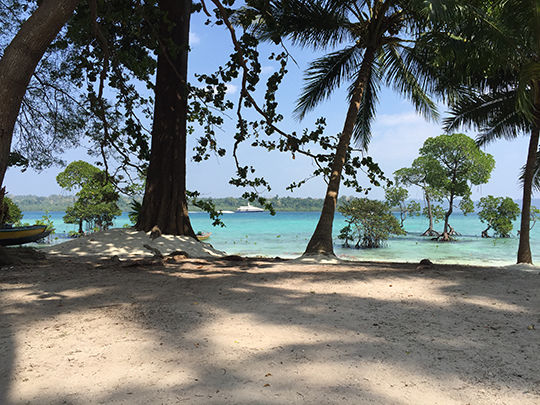 They have some exquisite wall and book collections to lure you. This combination of a beachside shack/restaurant plus café is a perfect place to enjoy your day or evening to the fullest. As we were waiting desperately for the food, we thought why not check out the place, they had a bar area for all cold beverages and cocktails(which I would highly recommend trying), some beautiful hanging lamps and that fresh air of the sea invited us to walk over to the beachside for some quiet time with the sea and your beverage.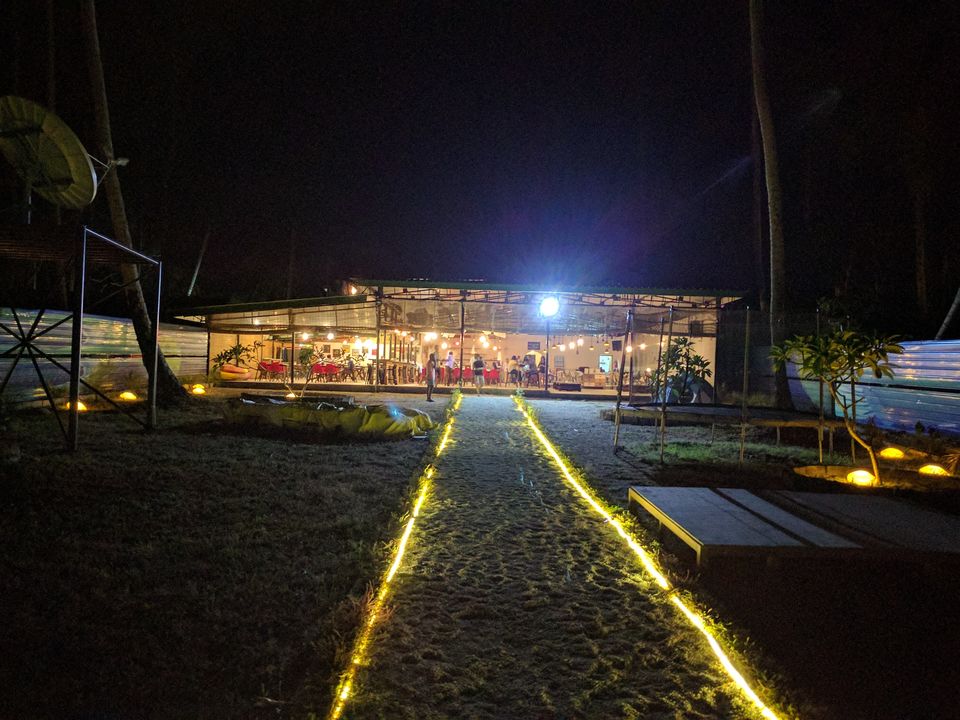 This restaurant will give you a great experience with mouth smacking dishes. They have a setting for all kinds of travellers and their needs, be it a romantic one or a large group of friends sitting chit chatting and playing.
This cafe provides a vast menu of varied cuisine to try from. Some of the specials of the restaurant include – Raw Papaya Salad, Malabar Curry, Jalapeno Poppers, Prawn Kulchha, Kokari Fish Curry, Chicken and Coconut Salad, Coconut Mousse and Iced tea. In addition, they also serve Italian and Vegetarian dishes to satisfy everyone's tummy.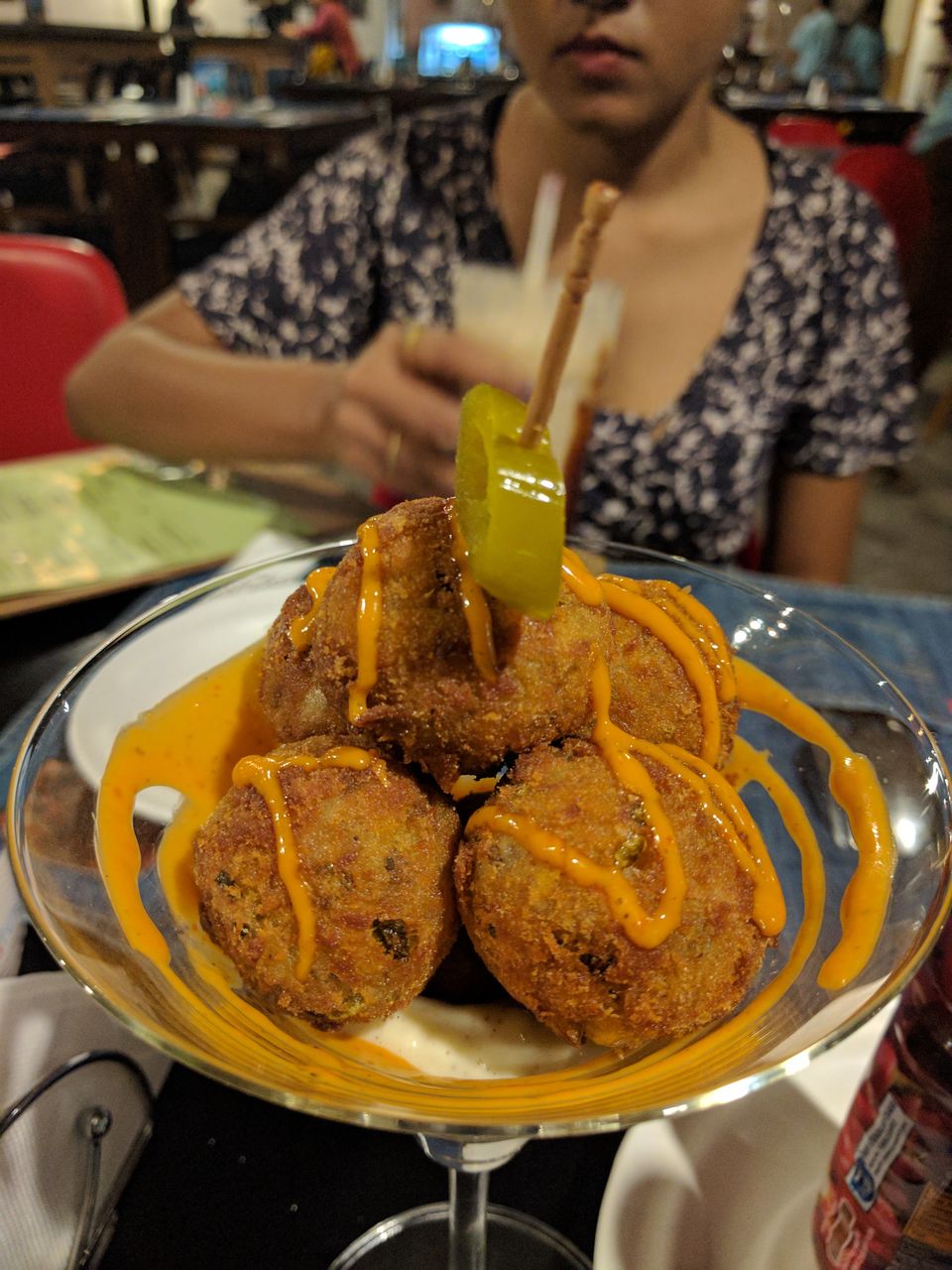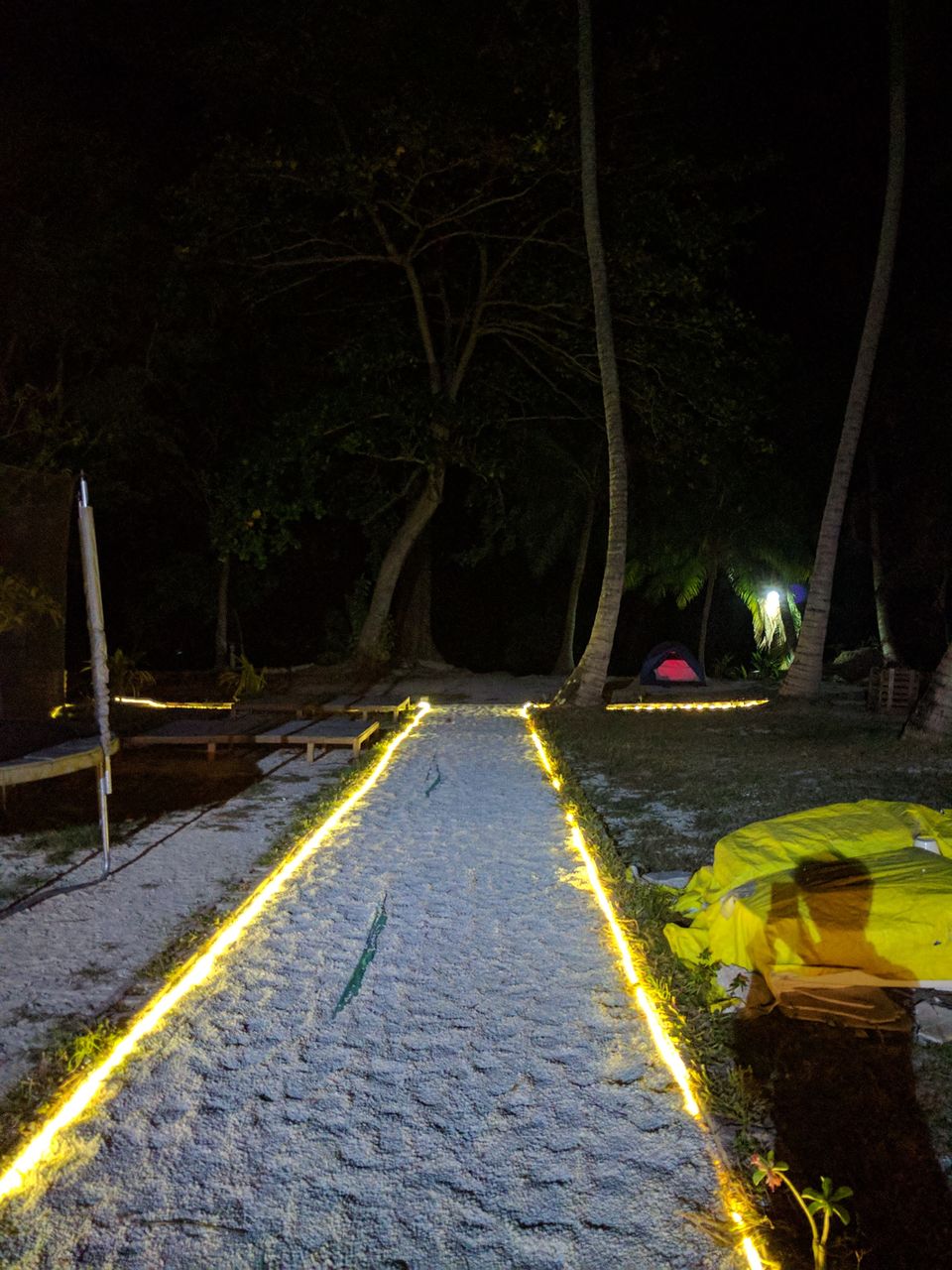 Something Different team also offers great experience to enjoy Havelock at its best. They have been official Andaman partners for celebrities and movies as well.
I must say that this is one of the best restaurants in Havelock giving you that authentic Goan shack vibe with great music in the background. I have visited Havelock once and I have come to this place every day, just to unwind and relax. It has that great vibe and ambience that you just cannot resist.
So, on your next trip don't miss this great place and such amazing food. The warm hospitality will melt your heart away.
Location: Beach No 2 Behind Havelock Power House, Havelock Island 744211 India